We offer a complete line of pressure wall components, including our standard systems with 2 ½" x 7 ½" and 2 ½"x 6 ½" overall depth (including mullion, pressure plate, and snap cover).
(Need a custom component for a standard wall system? We can design custom bullnose snap covers, or sunshade fins, or just about anything else to fit your curtain wall project.)
Take a look at the basic curtain wall specifications listed here, then click for more product detail.
Standard Curtain Wall
Non-Standard Curtain Wall
Projects with Curtain Walls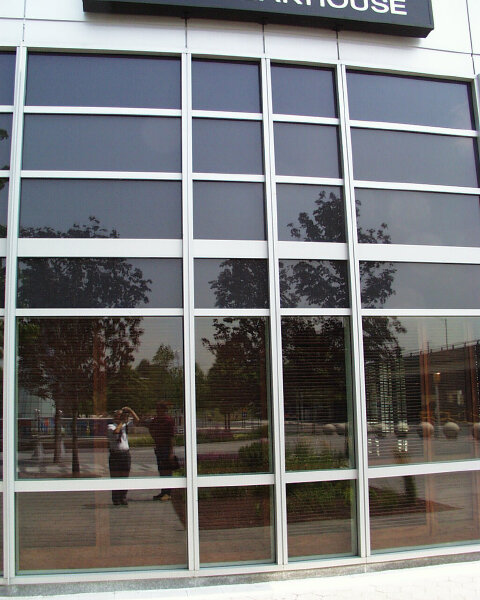 LOCATION: Stamford, CT ARCHITECT: Skidmore Owings & Merrill…
https://leed-himmel.com/wp-content/uploads/2011/10/PIC00030.jpg
600
480
Jharr
http://leed-himmel.com/wp-content/uploads/2017/03/LEEDS-LOGO_process.png
Jharr
2013-01-08 17:06:40
2017-06-20 13:42:15
UBS Warburg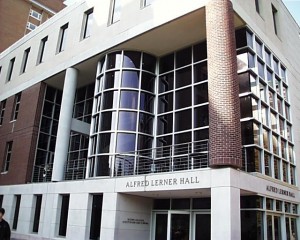 LOCATION: New York City, NY ARCHITECT: Bernard Tschumi Assoc.…
https://leed-himmel.com/wp-content/uploads/2011/10/COLUMBIA3-e1359138656253.jpg
240
300
jonesen
http://leed-himmel.com/wp-content/uploads/2017/03/LEEDS-LOGO_process.png
jonesen
2011-10-24 22:06:40
2017-06-20 13:53:18
Columbia University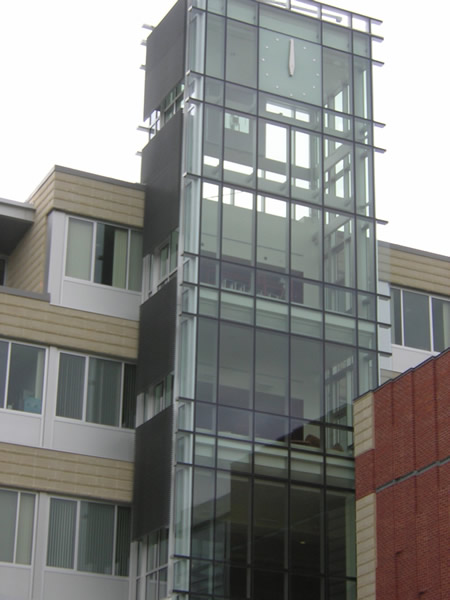 https://leed-himmel.com/wp-content/uploads/2011/10/Holyoke-Community-006.jpg
600
450
jonesen
http://leed-himmel.com/wp-content/uploads/2017/03/LEEDS-LOGO_process.png
jonesen
2011-10-24 19:59:00
2017-06-20 13:47:56
Holyoke Community College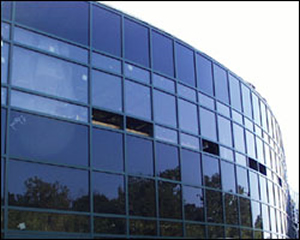 Solomon Sheckter School LOCATION:West Hartford, CT ARCHITECT:Jacunski Humes Architects, Newington, CT GENERAL CONTRACTOR: Konover Inc., West Hartford, CT. CUSTOMER: Commercial Storefronts Inc, Enfield, CT. MATERIAL: Curtain Wall and StoreFront Systems
https://leed-himmel.com/wp-content/uploads/2011/09/SolomonSchool.jpg
240
300
jonesen
http://leed-himmel.com/wp-content/uploads/2017/03/LEEDS-LOGO_process.png
jonesen
2011-10-24 19:52:48
2017-06-20 13:53:33
Solomon Sheckter School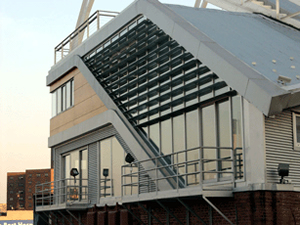 LOCATION: Brooklyn, NY. ARCHITECT: Scarano & Assoc. CUSTOMER:…
https://leed-himmel.com/wp-content/uploads/2011/09/Scarano.jpg
225
300
jonesen
http://leed-himmel.com/wp-content/uploads/2017/03/LEEDS-LOGO_process.png
jonesen
2011-10-24 19:51:10
2020-09-21 19:59:44
Scarano & Associates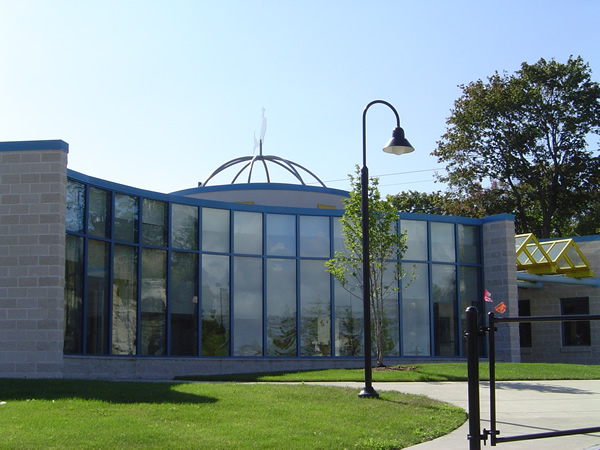 LOCATION: New London, CT ARCHITECT: The SLAM Collaborative,…
https://leed-himmel.com/wp-content/uploads/2011/10/PHIZER-DAY-CARE.jpg
450
600
jonesen
http://leed-himmel.com/wp-content/uploads/2017/03/LEEDS-LOGO_process.png
jonesen
2011-10-24 19:45:21
2017-06-20 13:53:56
Pfizer Corp